Sitti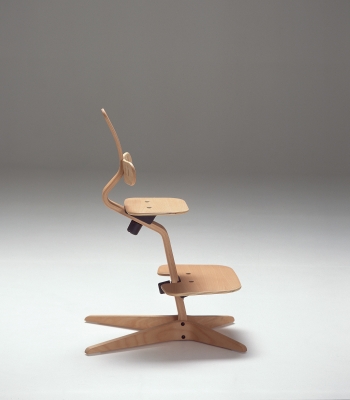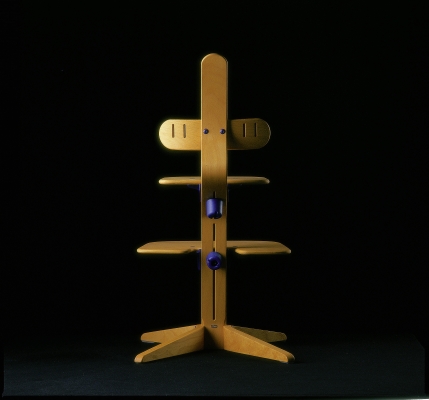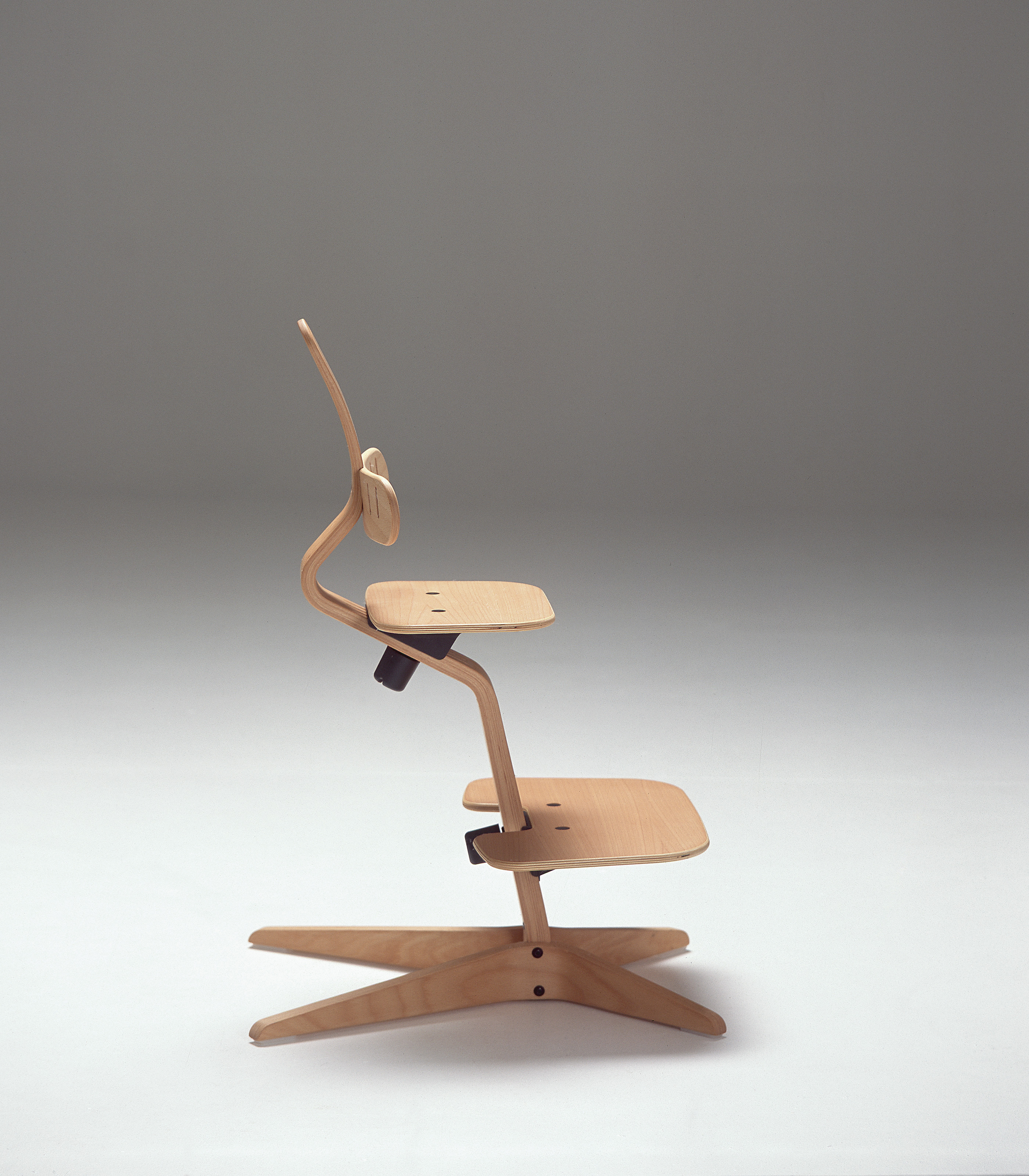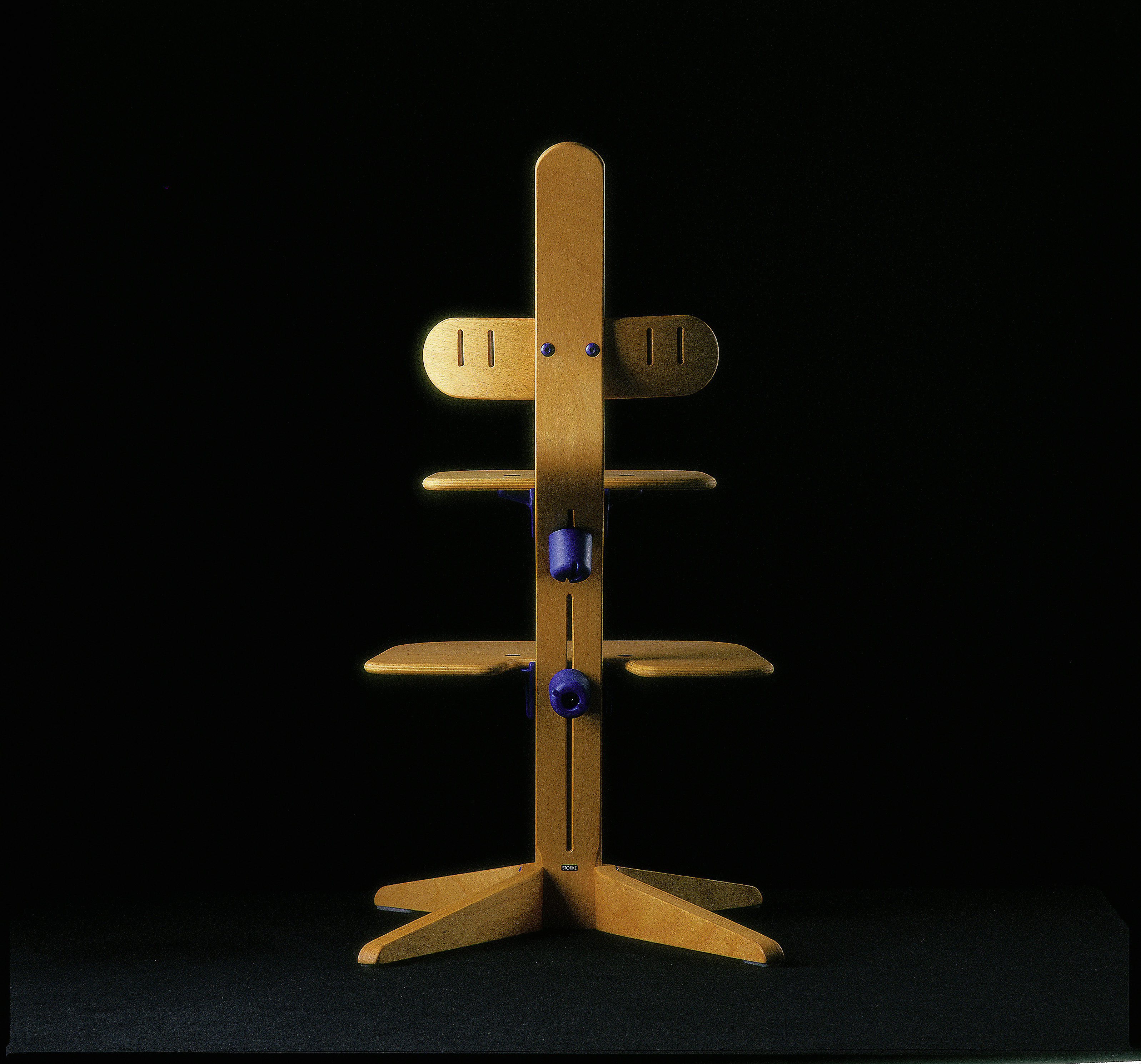 Design: 1993
Brand / Licensee: Stokke 1993-2009
Since the existing product, Tripp Trapp, functioned superbly, the question was: why develop a new product «just like it»?
The answer was that Sitti was not «just like it».

Sitti has the most important qualities from Tripp Trapp: Able to adjust seat and foot plate and having an open form letting the child climb easily in and out.
Sitti got 2 extra qualities:
1. No need for tools when adjusting the seat and footplate
2. The Sitty chair has a different sculptural shape

In cooperation with Evomove, Sitti chair was further developed and named Nomi.