Globe Concept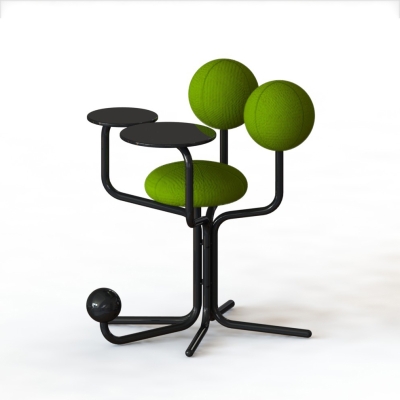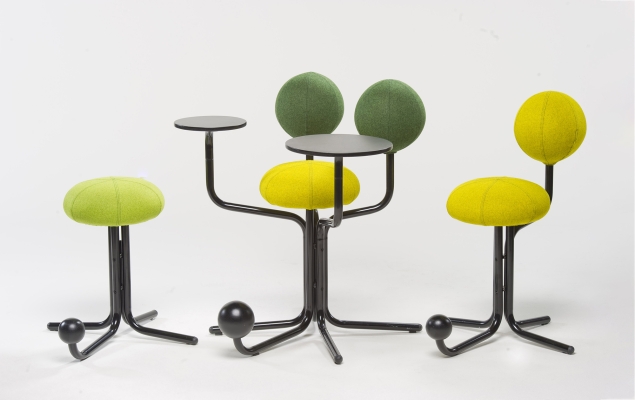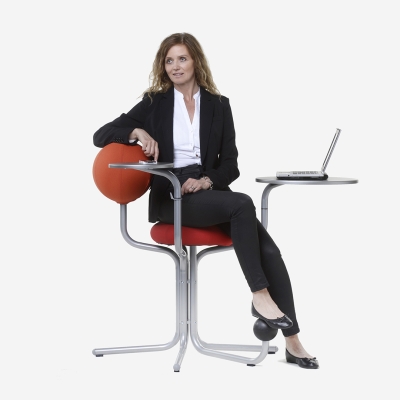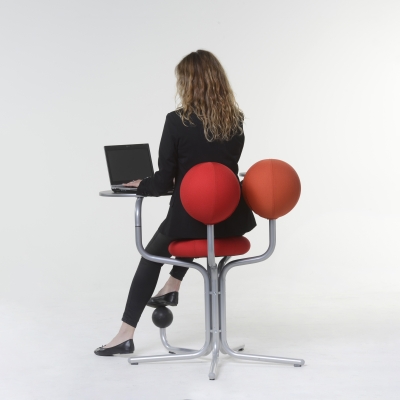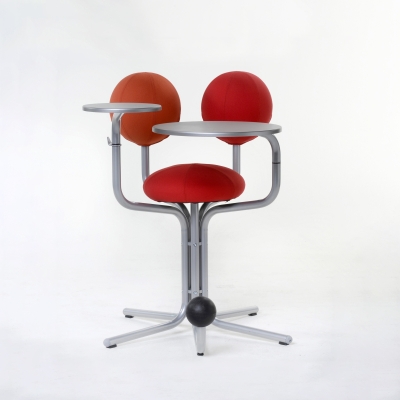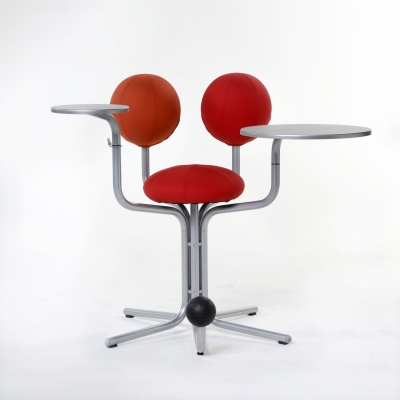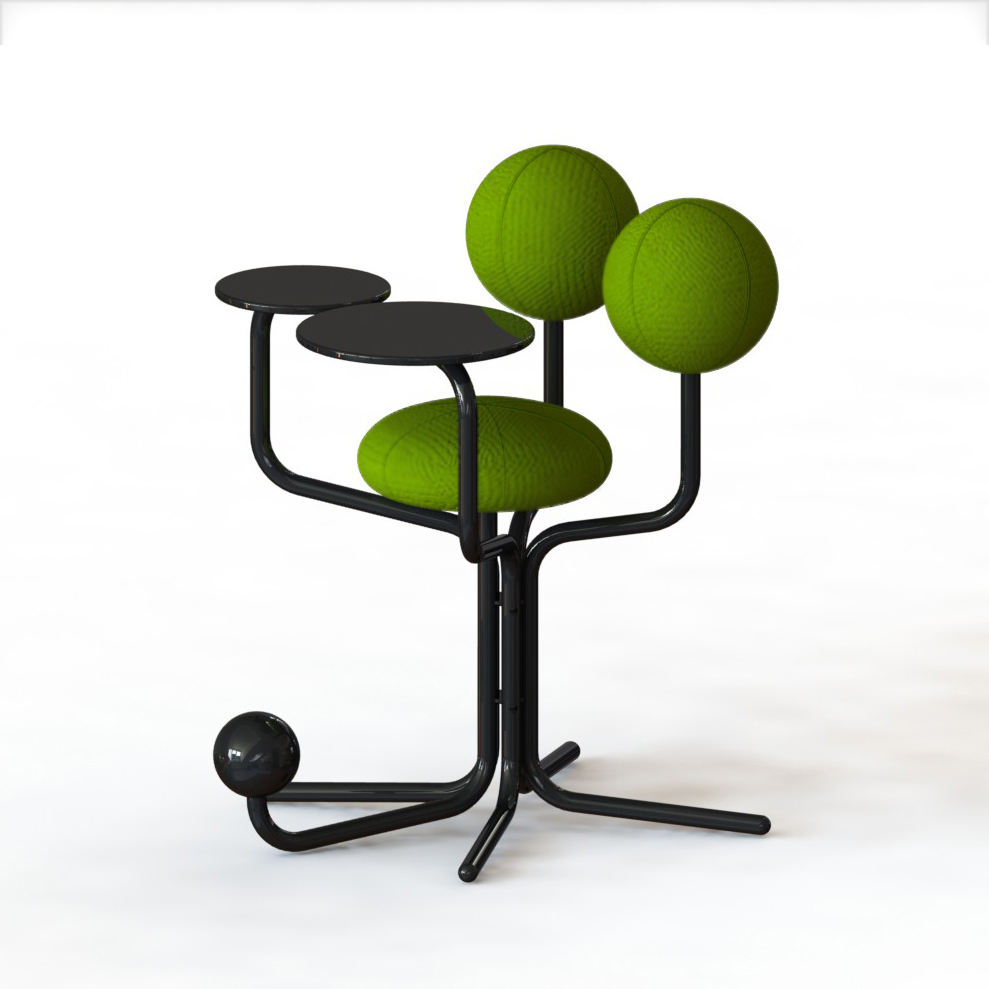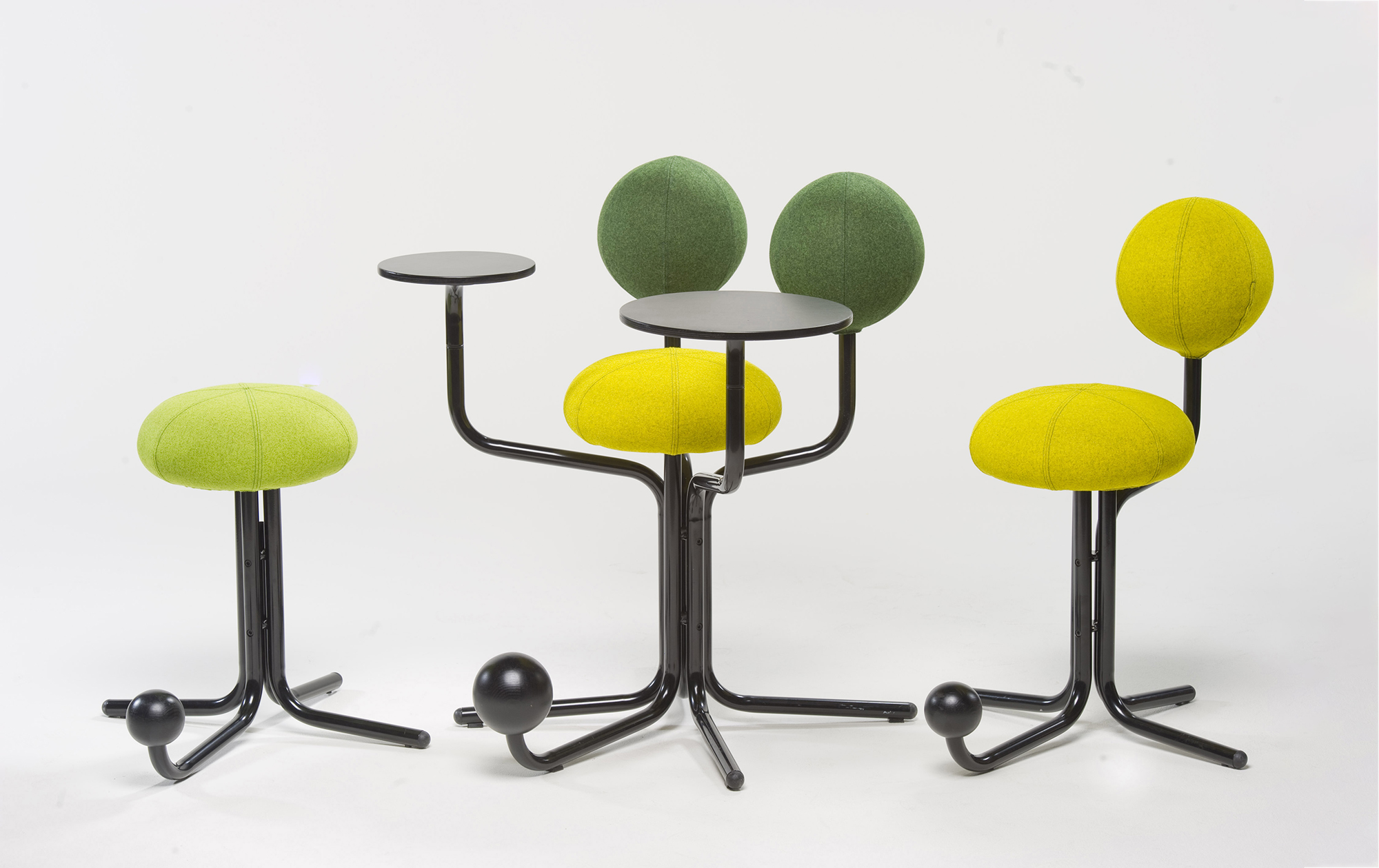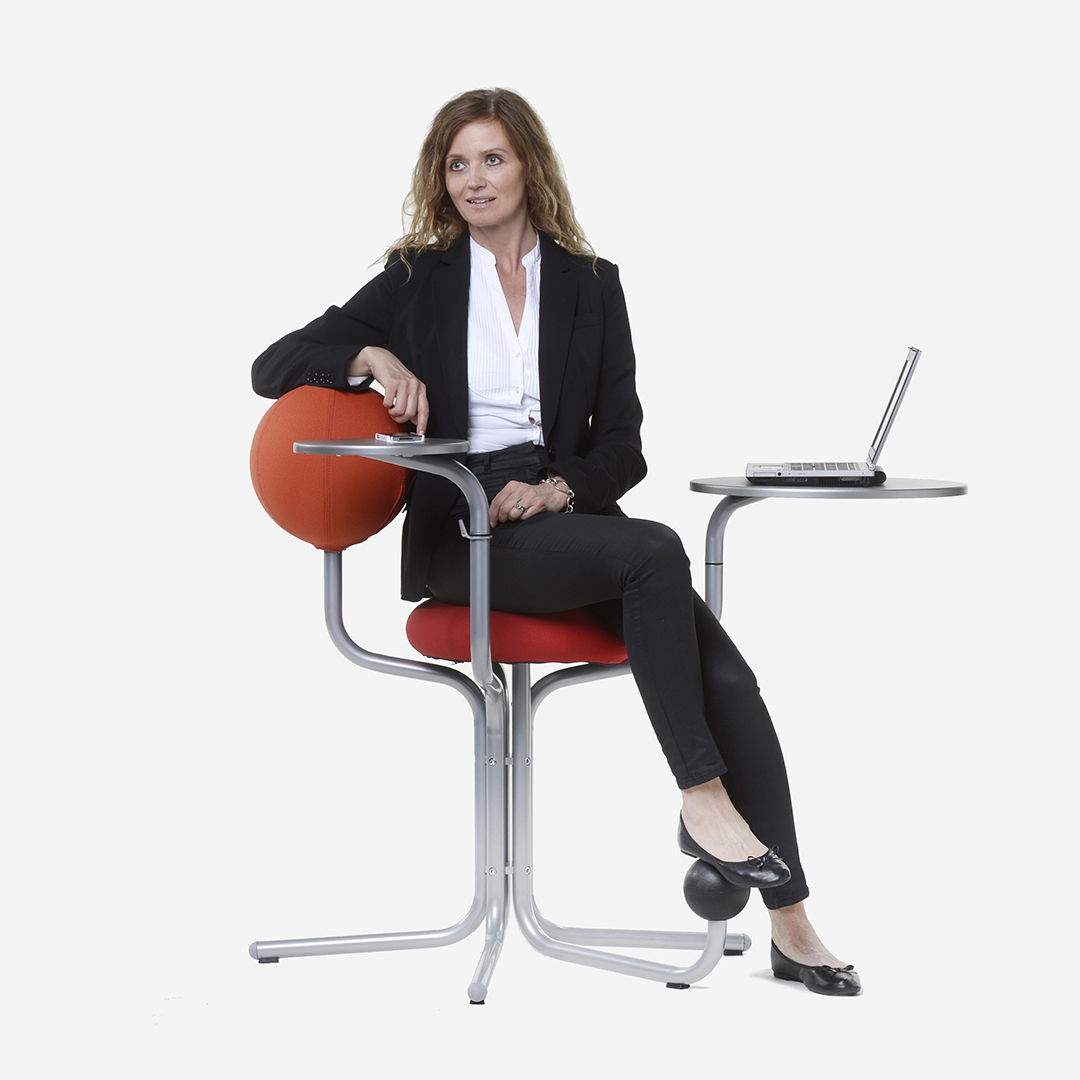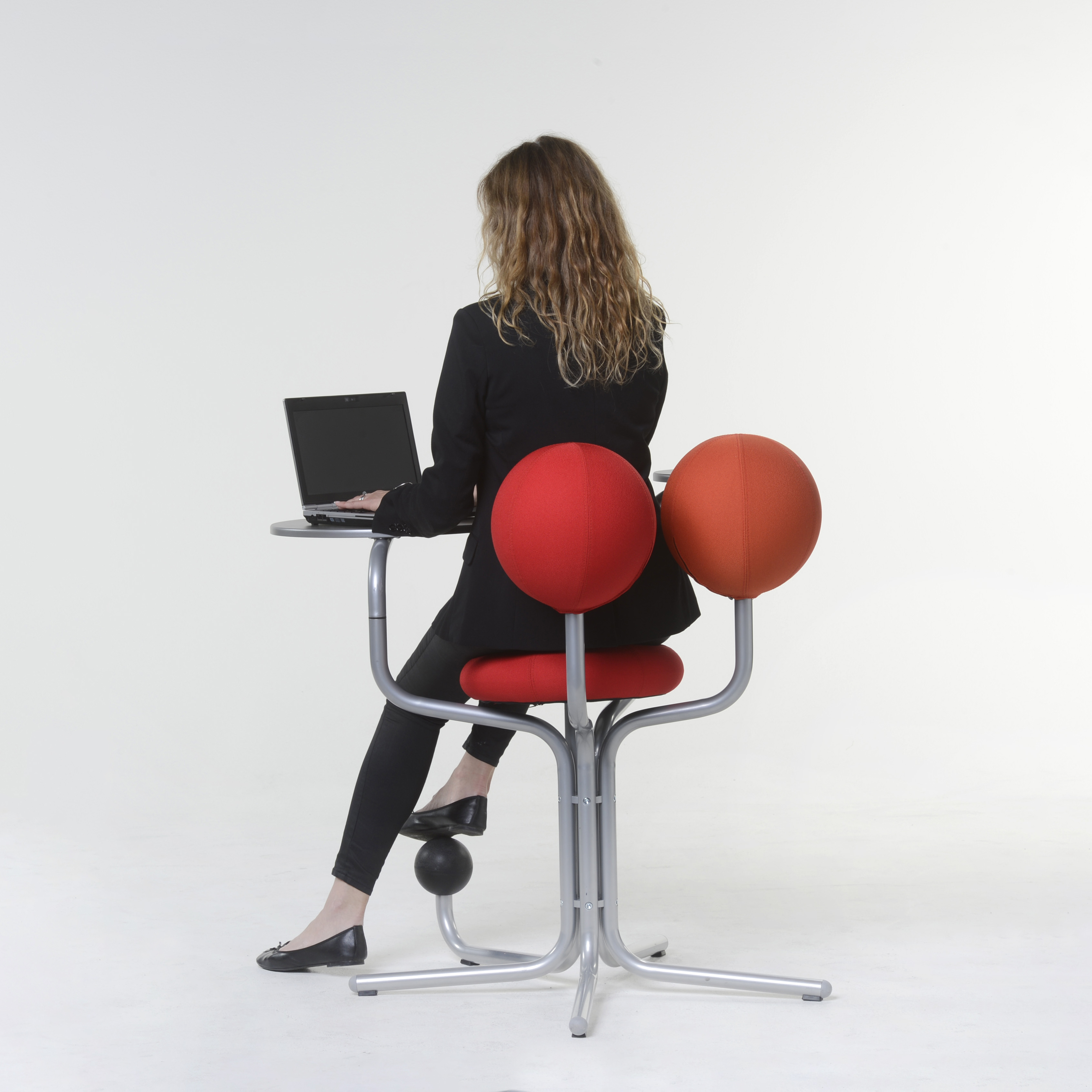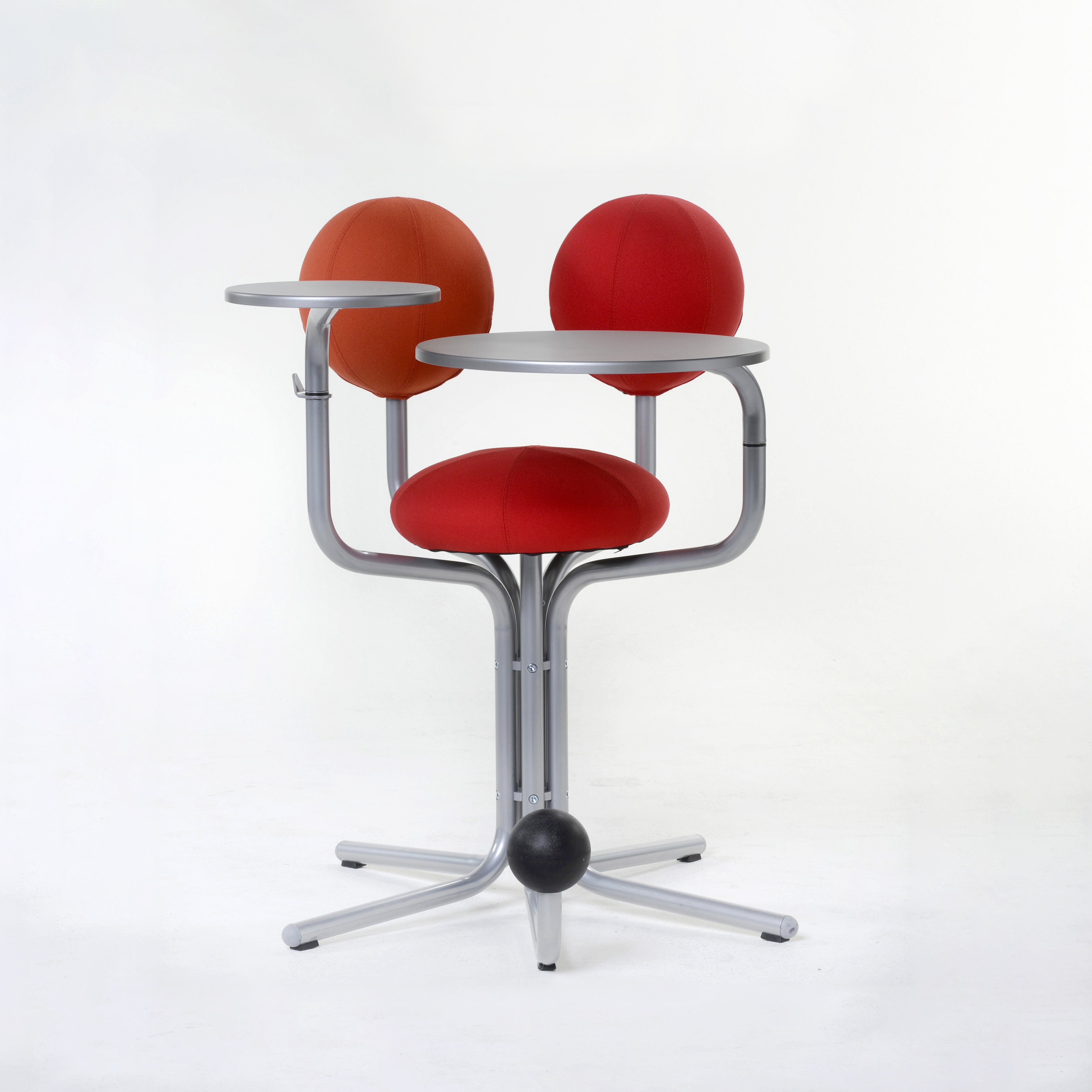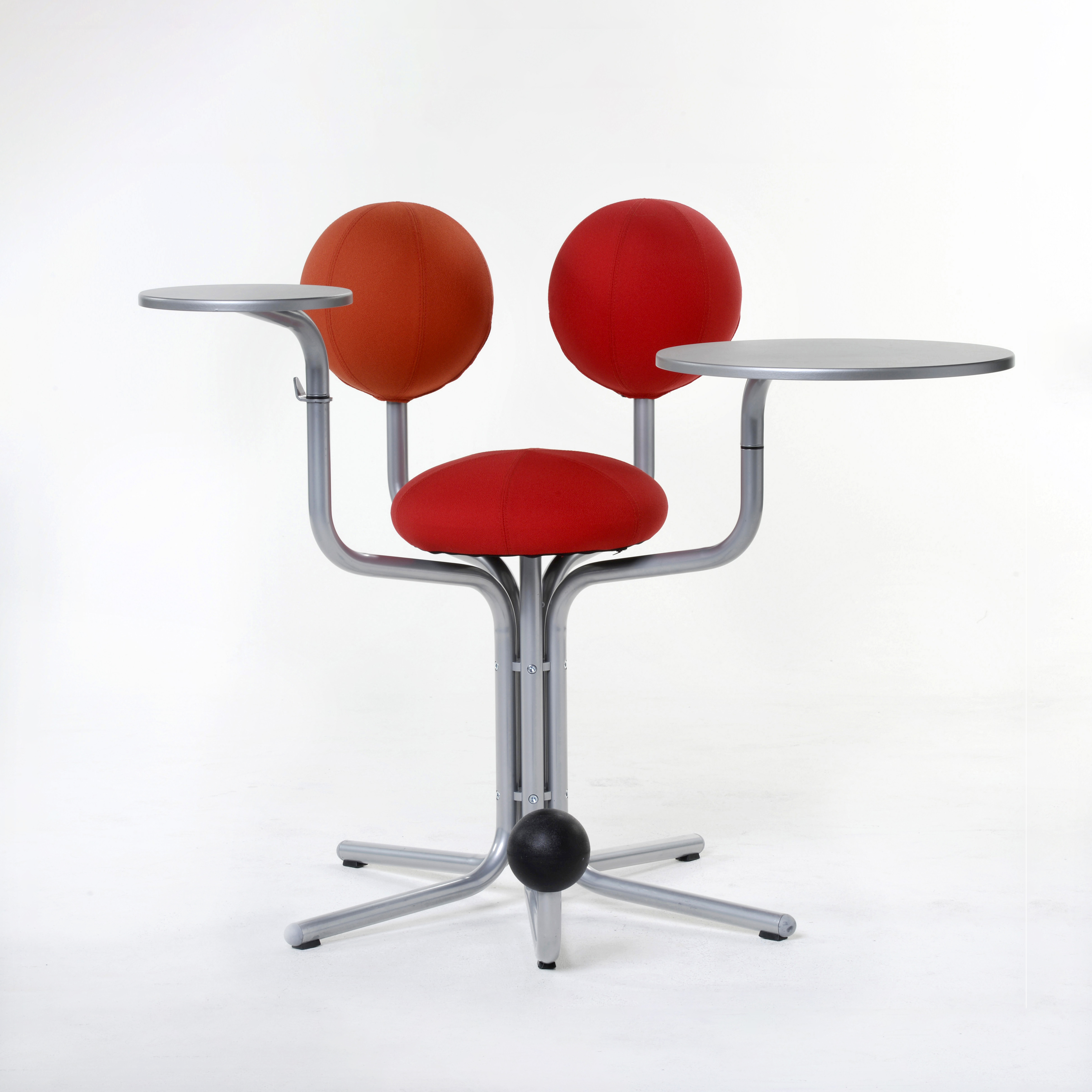 Design: 2011
Brand / Licensee:
Global Concepts AB: -2023
Form2: 2023-
Minimizing the area of each workplace
Globe "Tree"
Conventional workplaces will be challenged by compact units that better suits our new, more flexible and IT-driven way of working. We spend less time at our permanent workplace and this makes it possible to make a significant contribution to reducing our environmental impact by minimizing the area of each workplace. The Globe Concept is created for just that.
It is the world's first all-inclusive laptop workstation and we ask ourselves if this is the most compact workstation ever. It is definitely custom made for lap-top users; it has everything you need. It allows you to work comfortably in a minimum of space. As soon as you leave, it is ready to welcome the next user.
With its two back balls, rounded seat and two flexible small tables, as well as the foot rest; it offers a complete and ergonomic workstation in a compact format. There is plenty of space for a laptop or tablet PC, mobile phone and coffee cup.
The Globe "Tree" is a laptop workplace designed for the new way in which we work and it fits most users without the tedious and complicated adjustments. You decide where you want the tables – as a work surface for your laptop and a sideboard for your mobile phone and coffee cup, or to just offer support to your arm while you think or talk on the phone.
The Globe encourages active sitting postures, which is reminiscent of a rider on a horseback. The seat is rounded and placed higher than usual and this allows you a more open and dynamic way of sitting. It also gives you the possibility to vary between a number of good postures; very positive for the body. This means less pressure of the back, neck and shoulders.
The small supporting ball creates an extra level for your foot and thus increases mobility even further. When using the footrest you can sit further in on the seat and getting support from the two back-balls. These two rotates so when you move on the Globe you experience a very comfortable support; almost like a massage, and it provides support for your upper body and arms at various angles.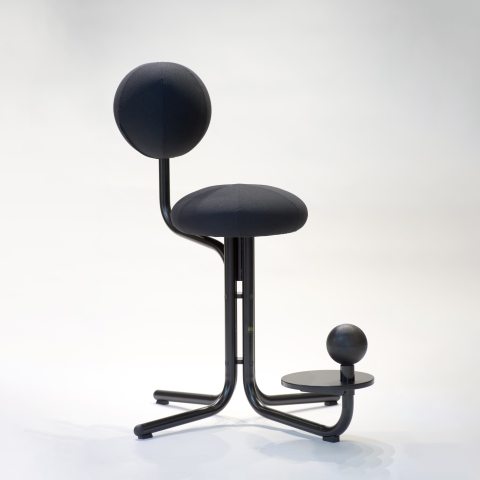 Globe Two
The Globe Two build on the same principle as Globe Tree, with just the one swivel ball shaped backrest, works well with a height adjustable table. It encourages active sitting postures. The different levels for the feet and fit most users without any adjustments. You sit higher, more active and it is easy to vary between a number of positive sitting postures.
---
Related Products: