Garden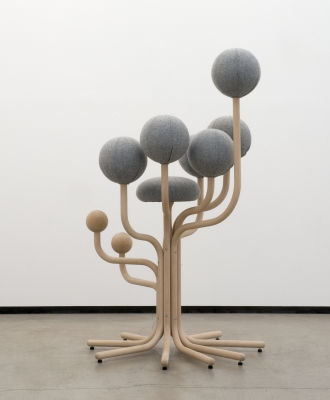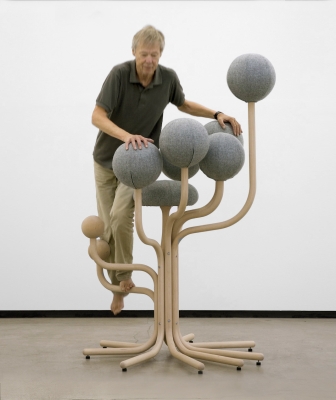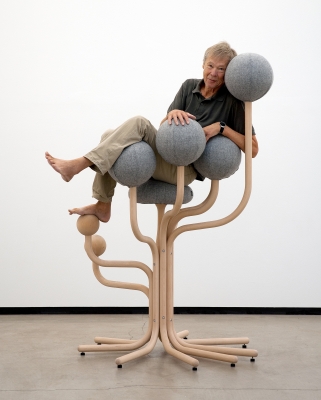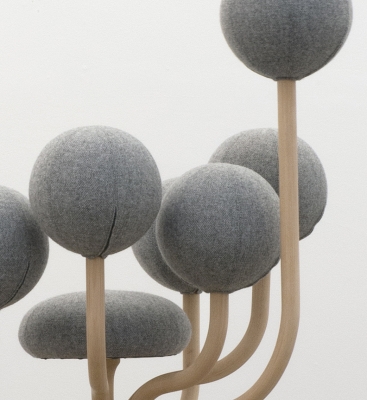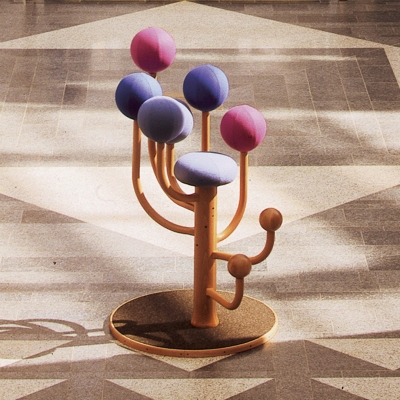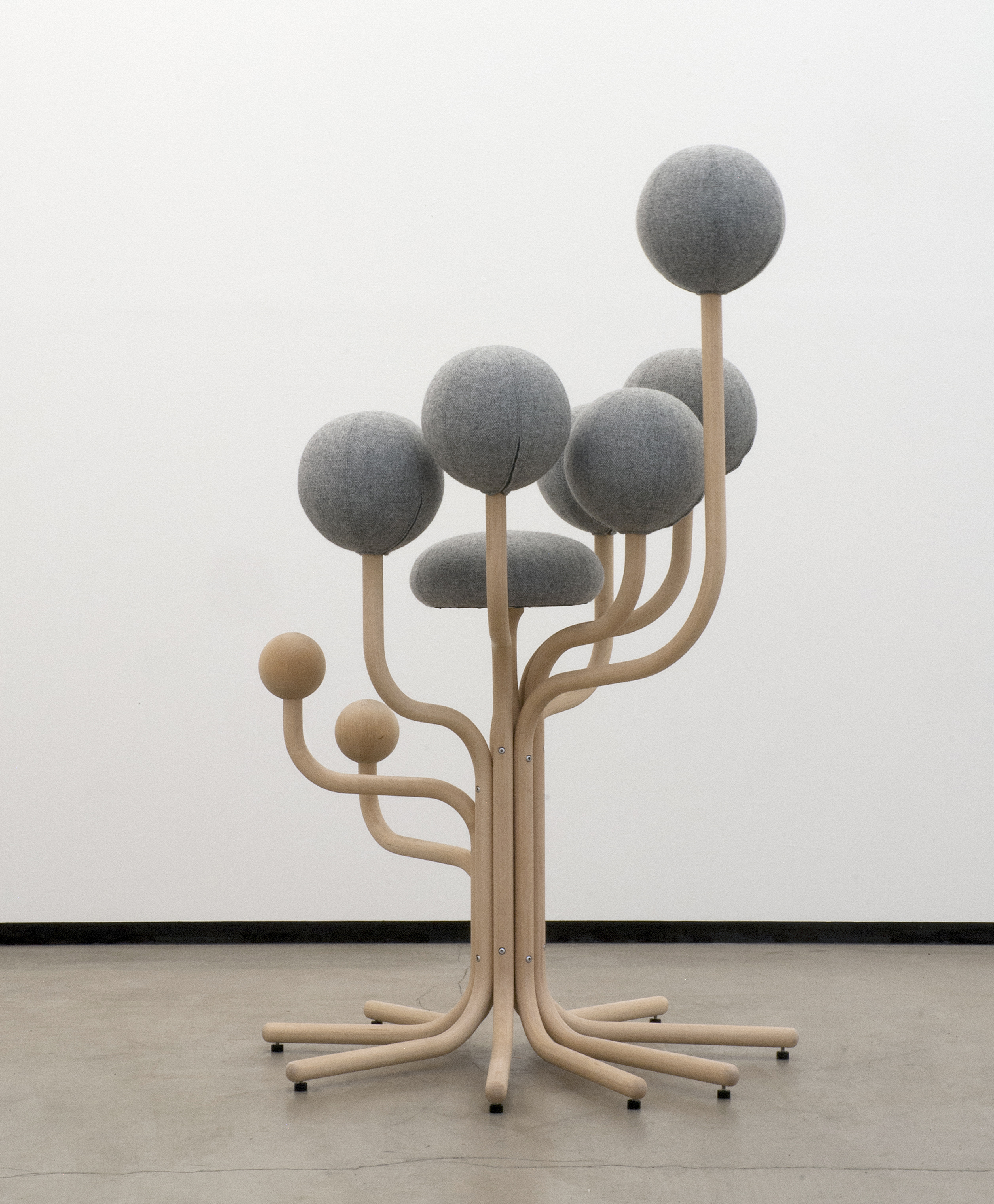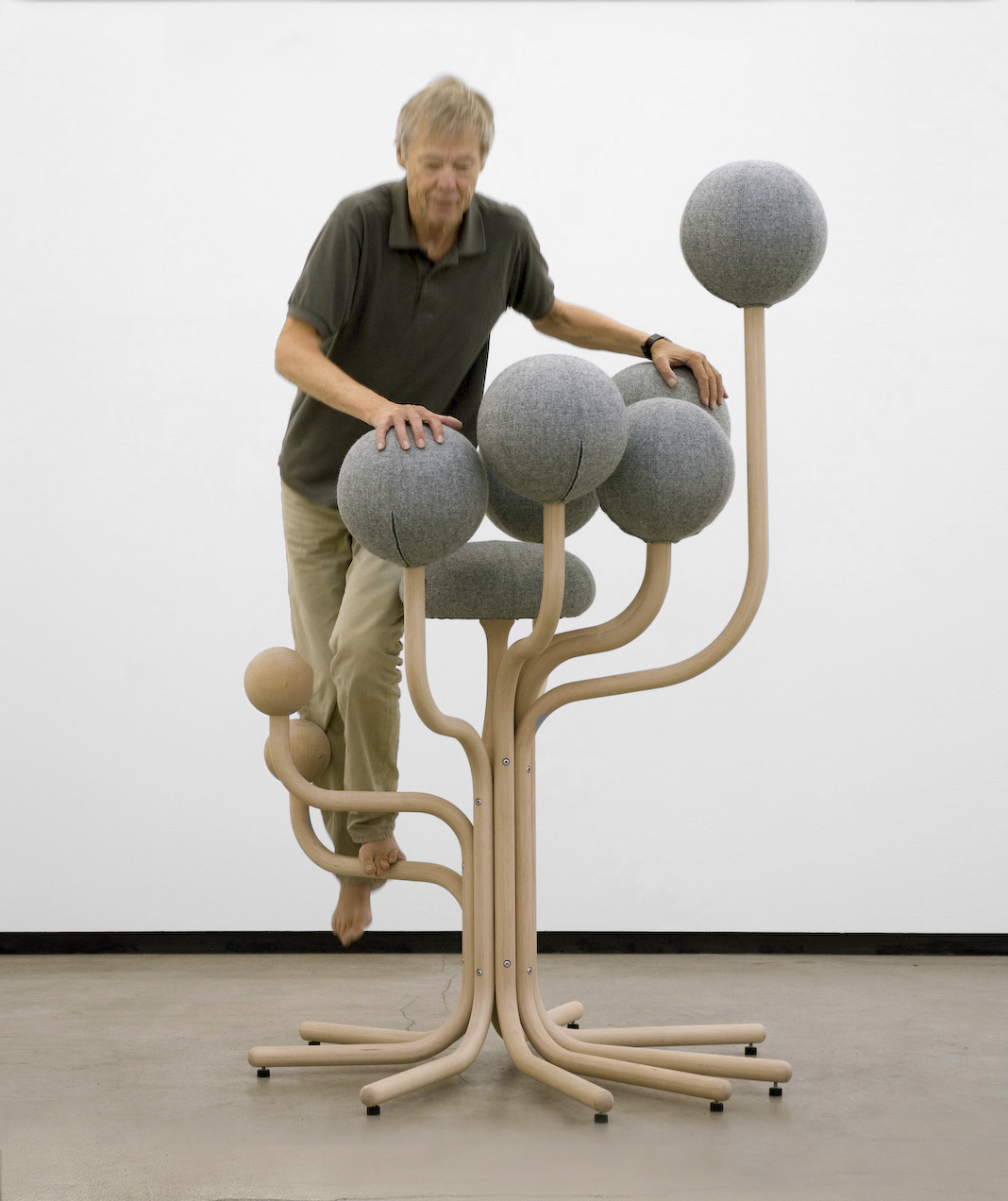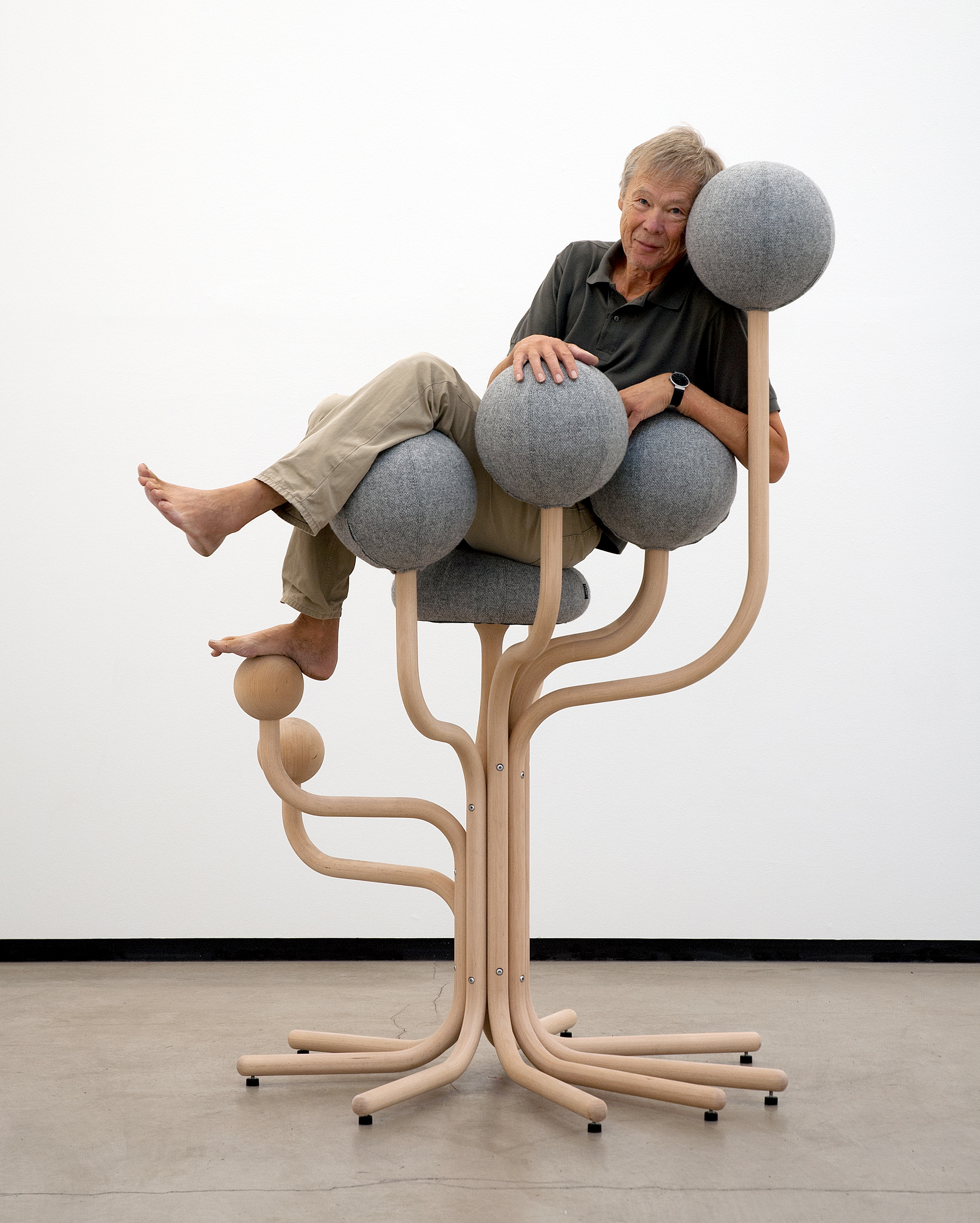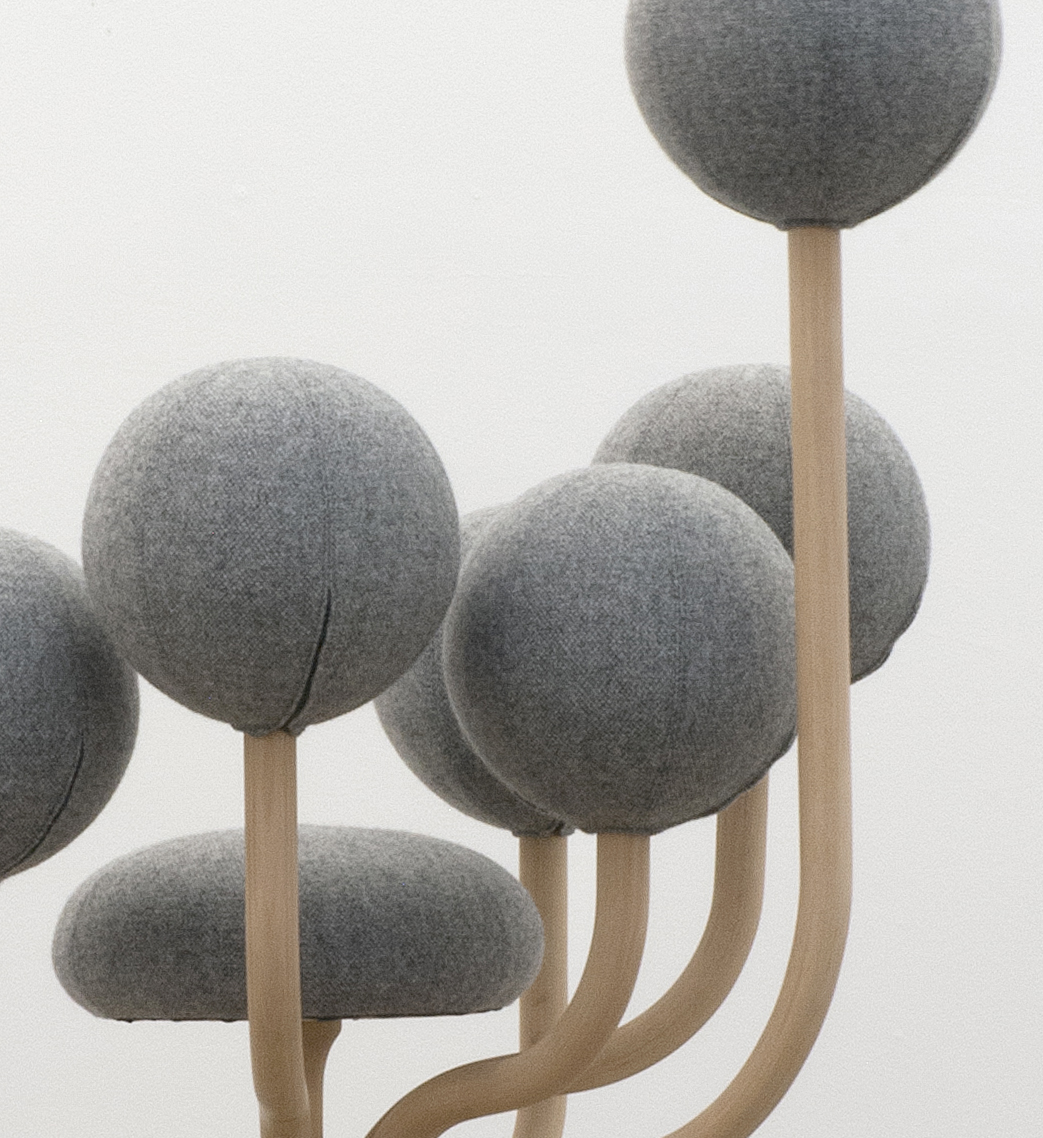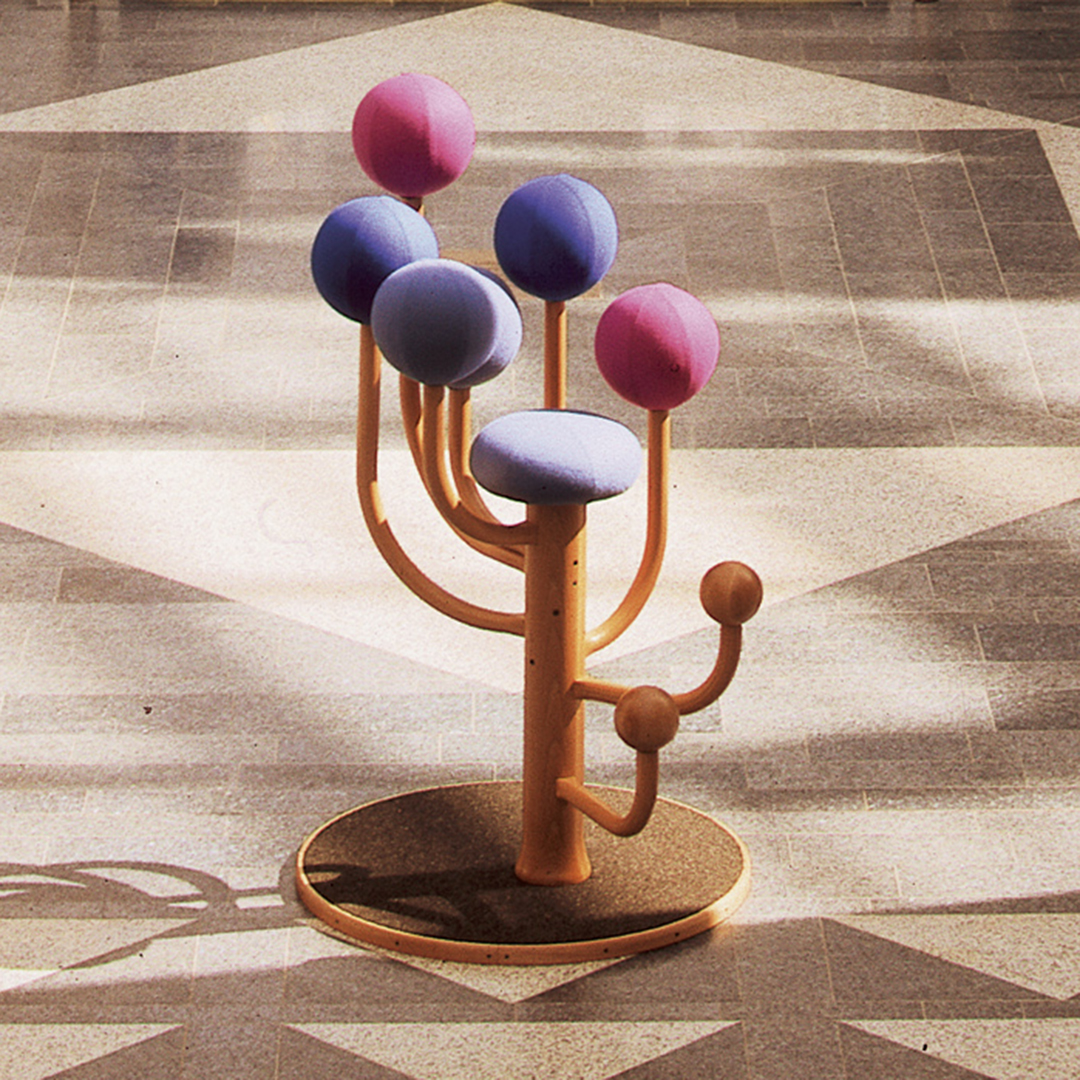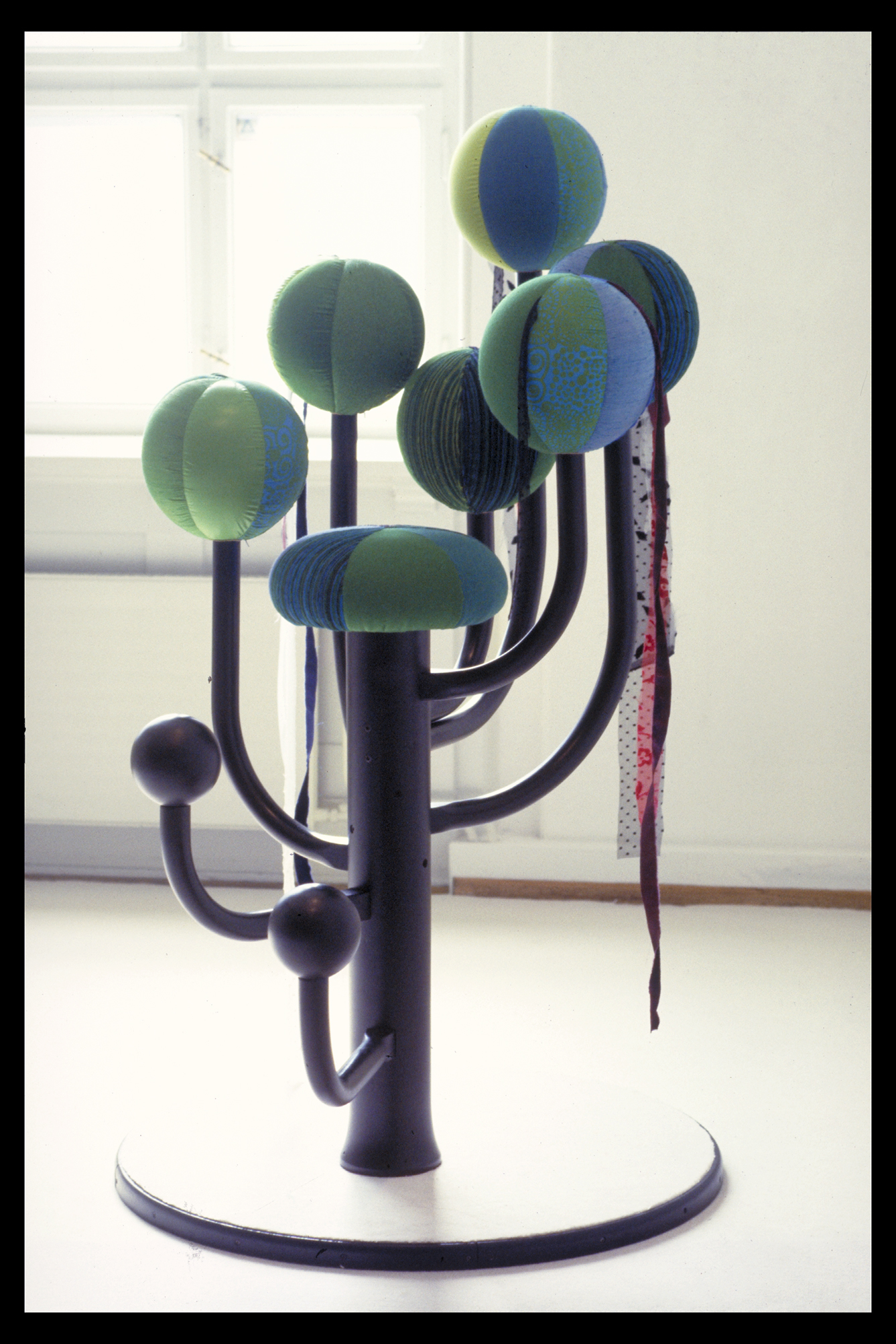 Design: 1985
Brand / Licensee:
Stokke 1985-2005
Global Concepts AB 2014-2023
Form2: 2023-
Should we take more heed of what out bodies tell us and be less concerned with conventions
We have become a sedentary society with a rather limited view of how we should fold our limbs when sitting. That is why, from the beginning of the 1980s, it was essential to demolish the stereotypical ideal of the proper sitting posture. To get this message across, Peter Opsvik created a number of products or objects whose attention-getting impact was more important than their utility. Their purpose was to gain acceptance for a freer use of the body. Garden was developed. More as a message than as a piece of furniture.
Breaking the norms of sitting
This piece of art shows how norms of "sitting nicely" and "sitting still" can be broken. People easily find numerous comfortable sitting postures. In the new version the branches of the tree continue down and become supporting roots.
The Globe Garden is not only an icon; it is an art object and eye-catcher. It also offers numerous comfortable sitting positions!
It is primarily intended for public spaces.
---
Related products: