Anova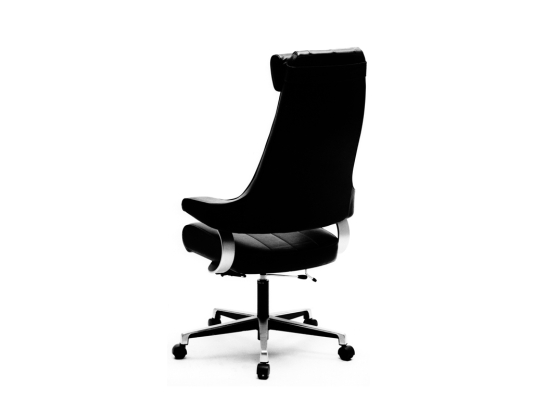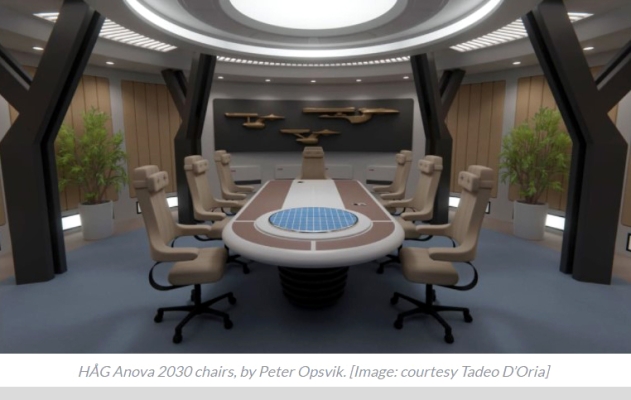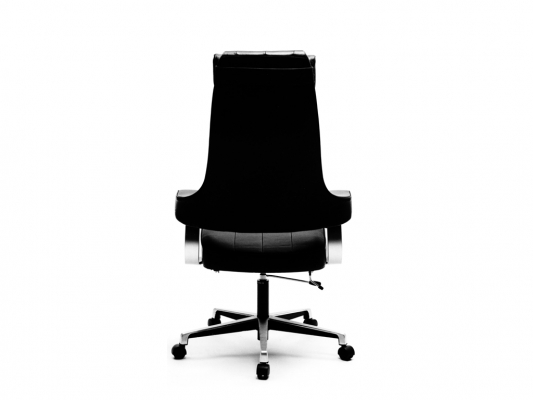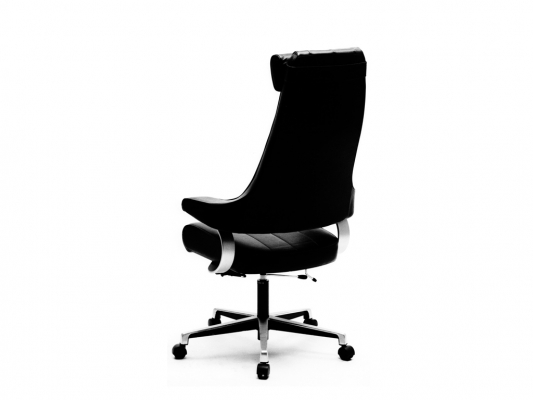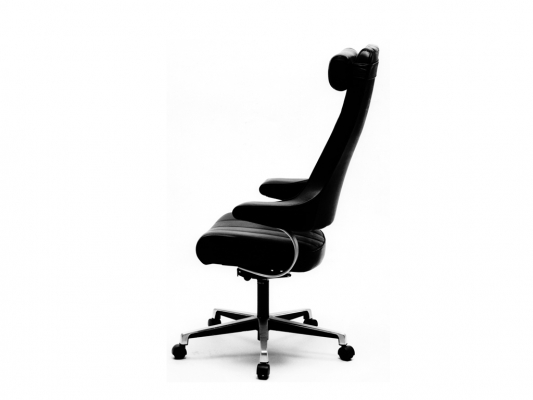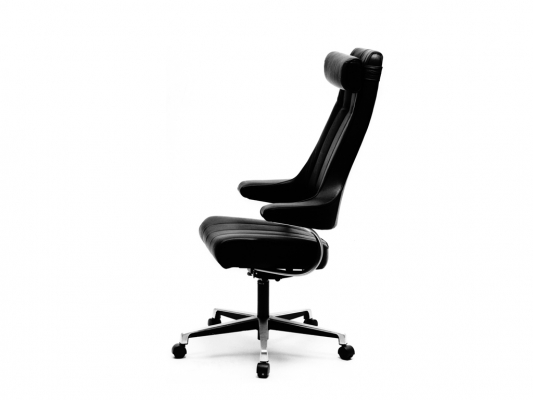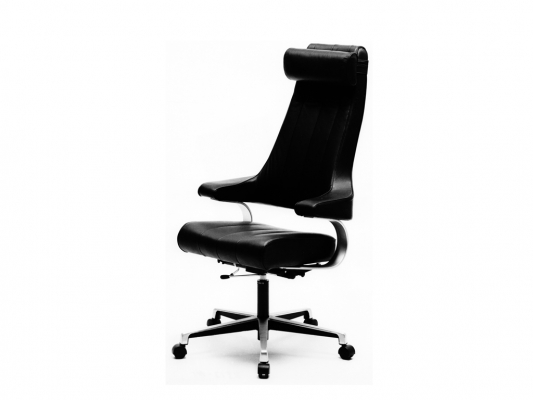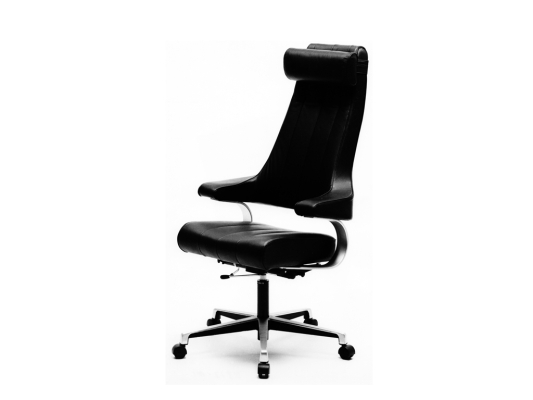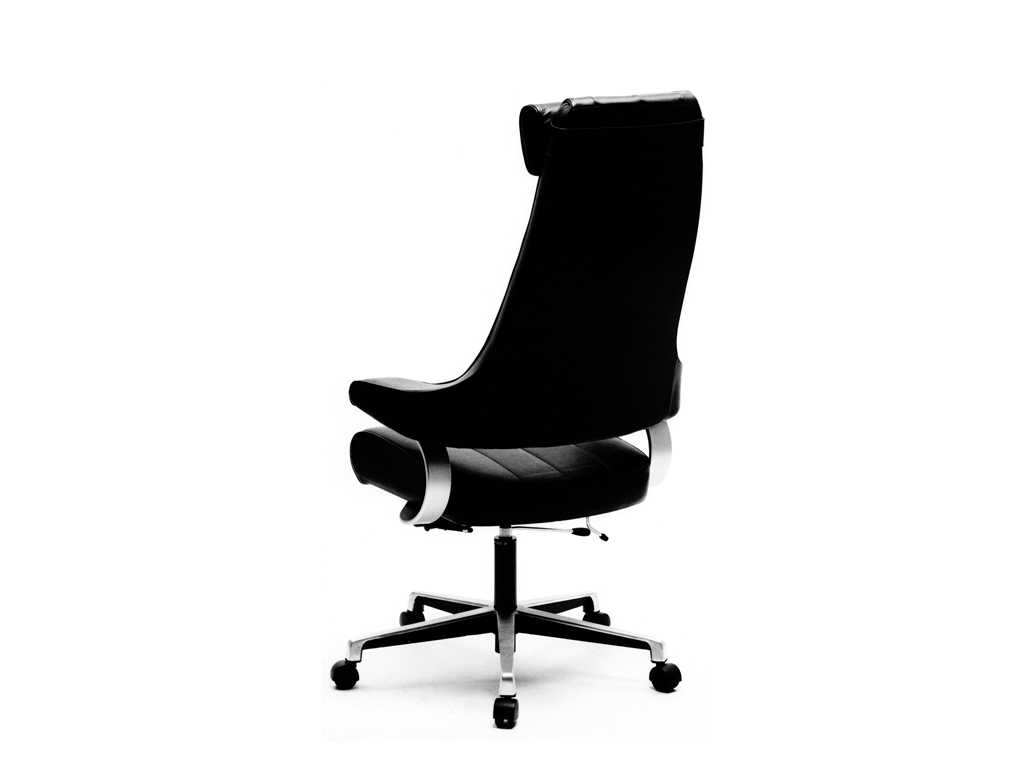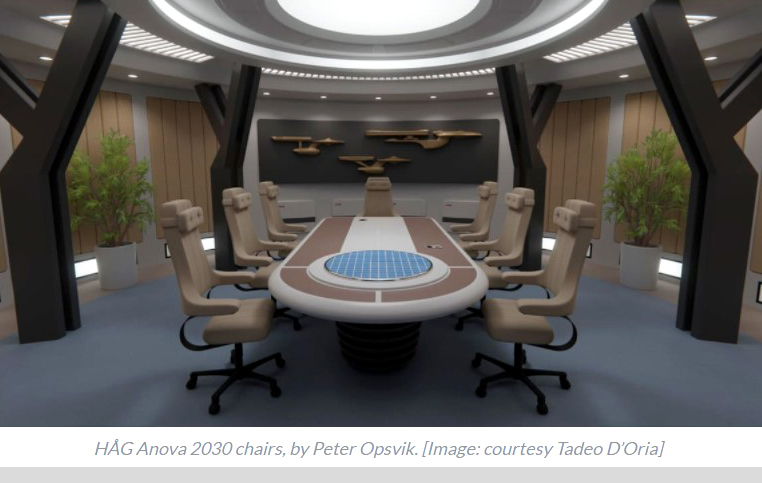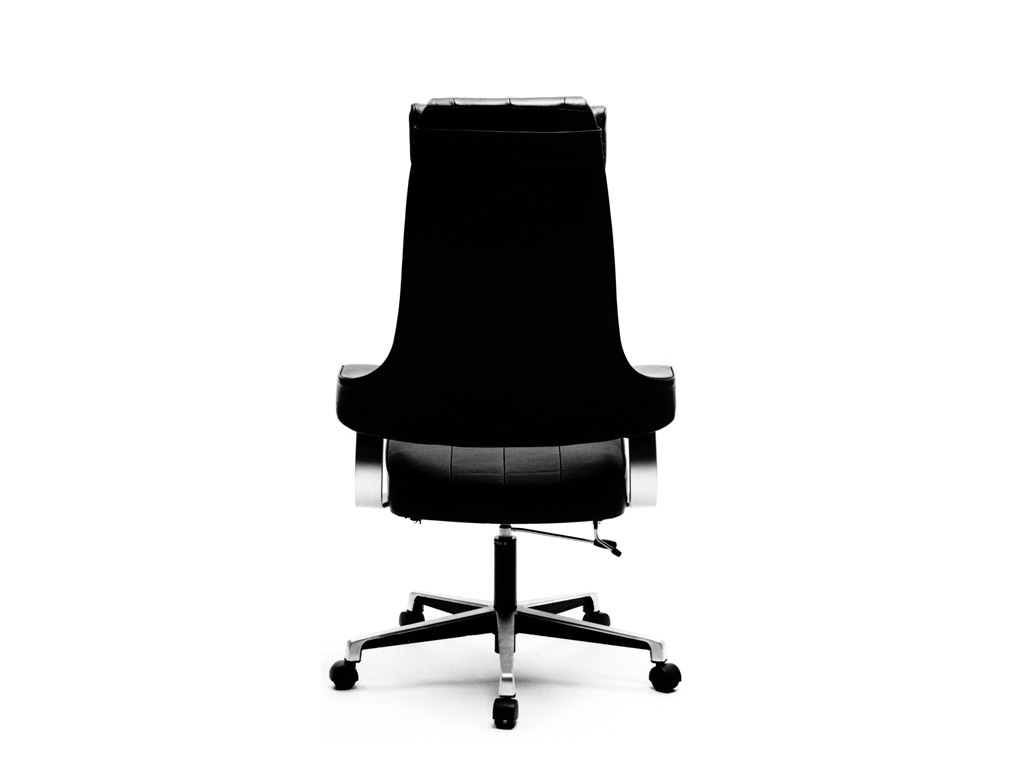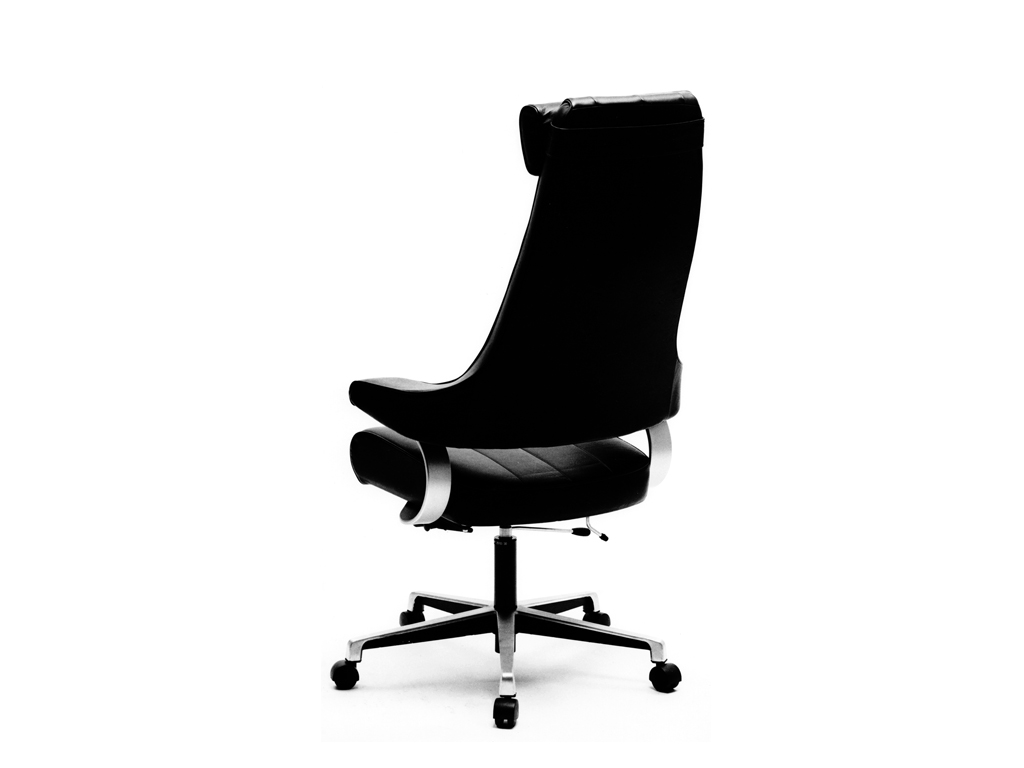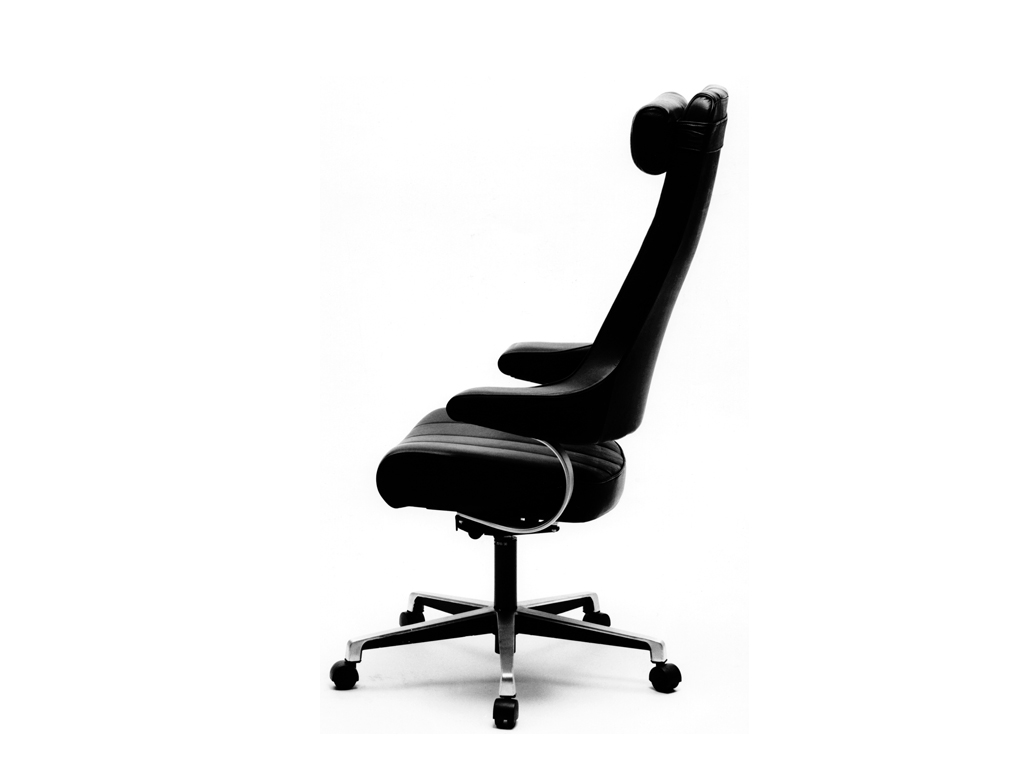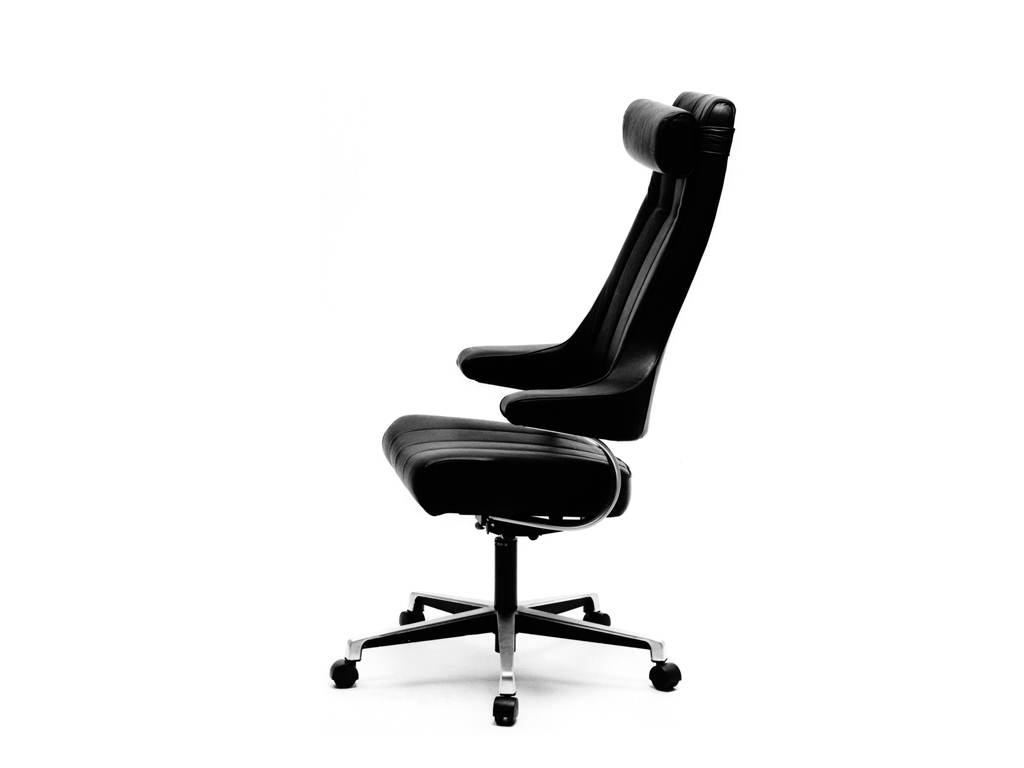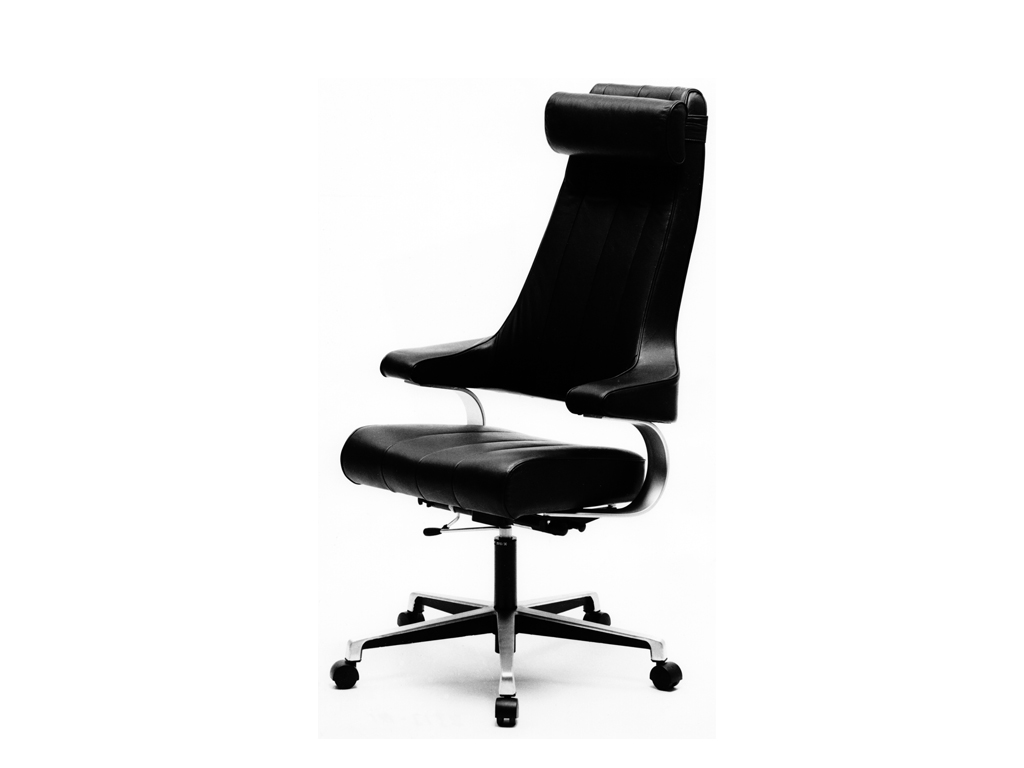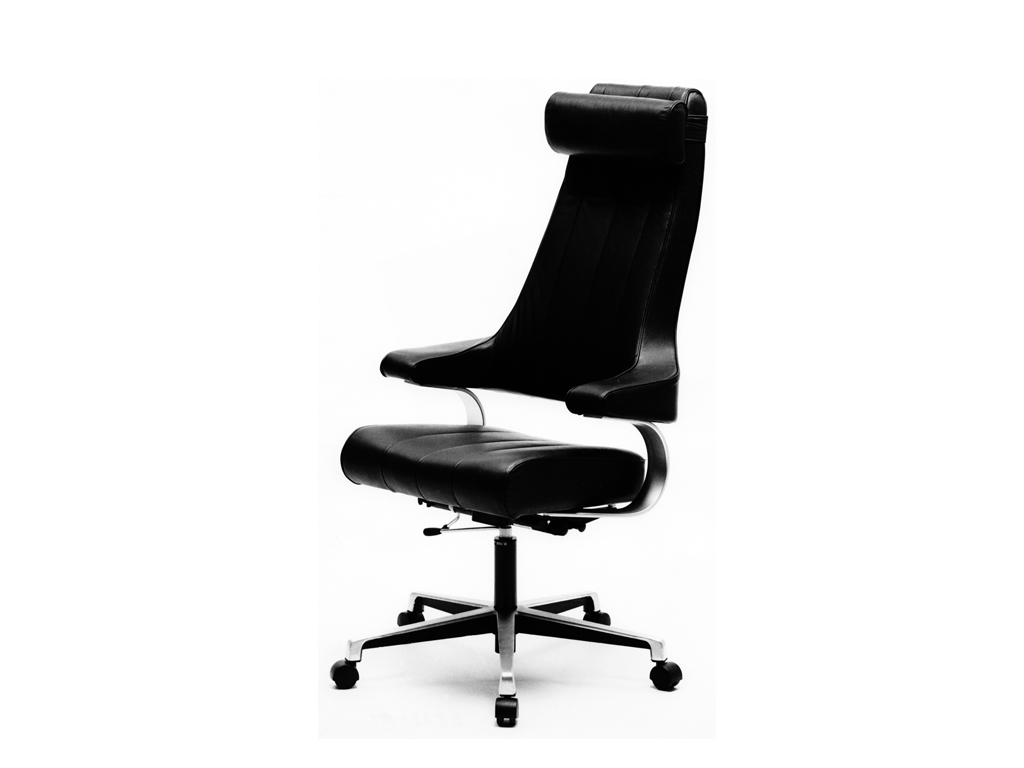 Design: 1978
Brand / Licencee: HÅG 1978-1991
When the Anova was designed, rigid furniture standards were few and far between and a designer had great feedom when it came to visual design. Part of this chairs character stem from the cut-outs in the backrest. These cut outs offer freedom of movement for the arms when sitting and working as well as serving as armrest in the reclined position.
As freedom of movement when sitting is a strong core in Opsviks products, equivalent "cut-outs" can be seen in Capisco chair as well as in the Nomi.
The Anova chair was used in one of the first Star Trek films and had fans far outside the office furniture industry. The Anova is also part of the digital archive at the Røros Museum.