UiB Honorary Doctorate · 2017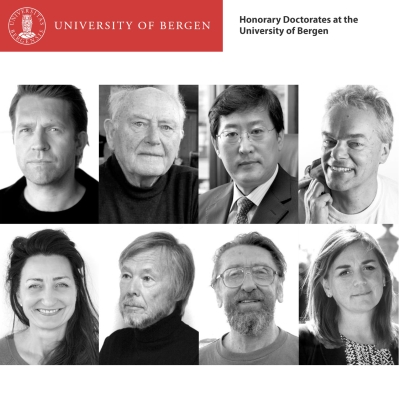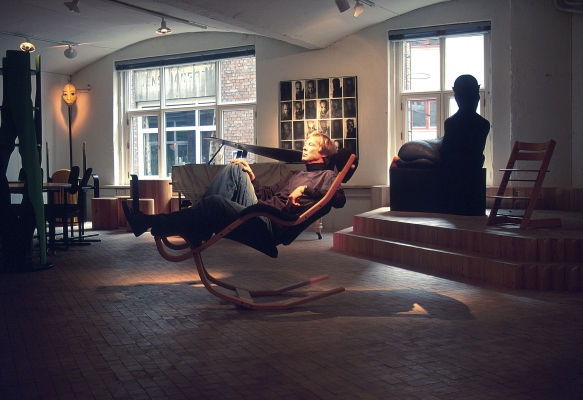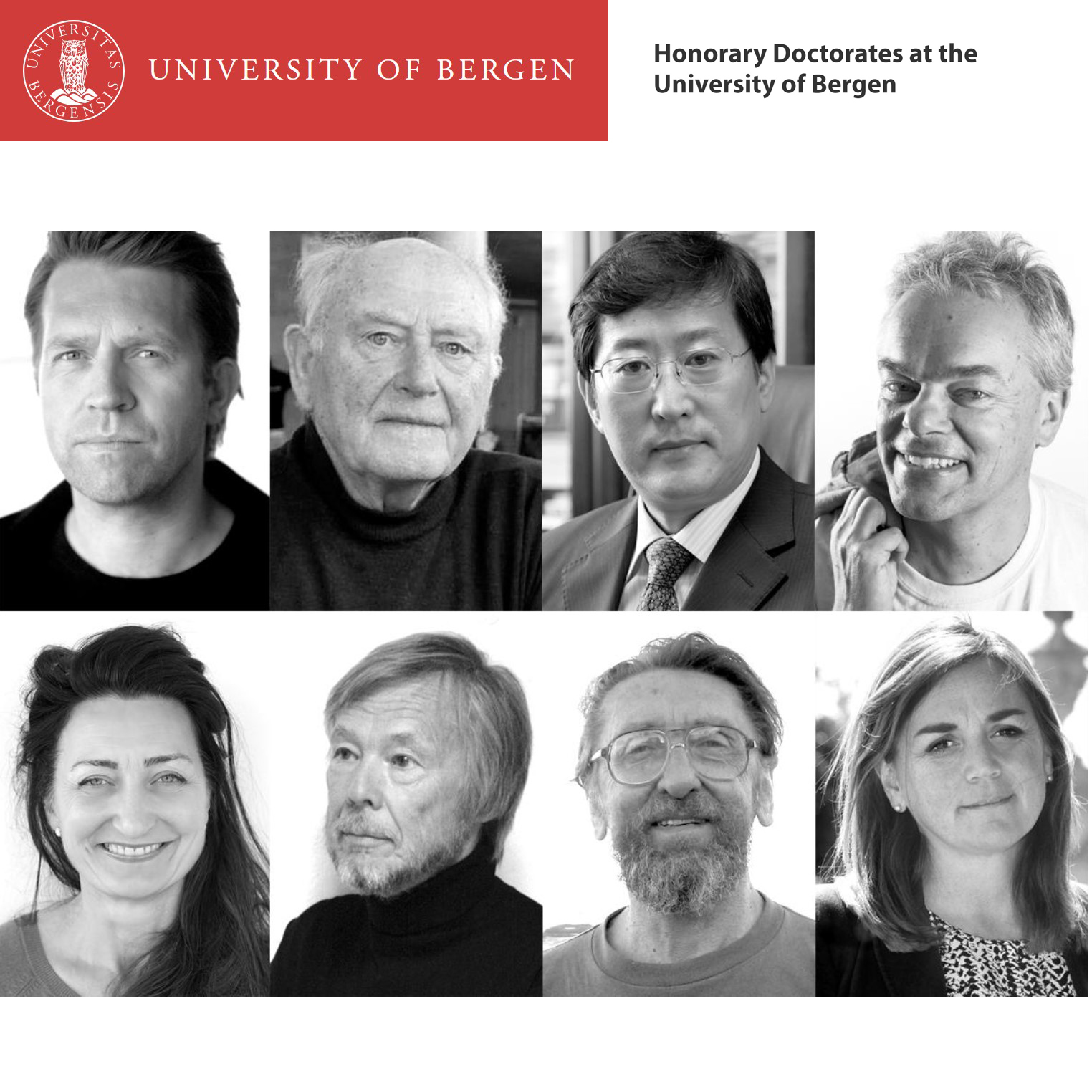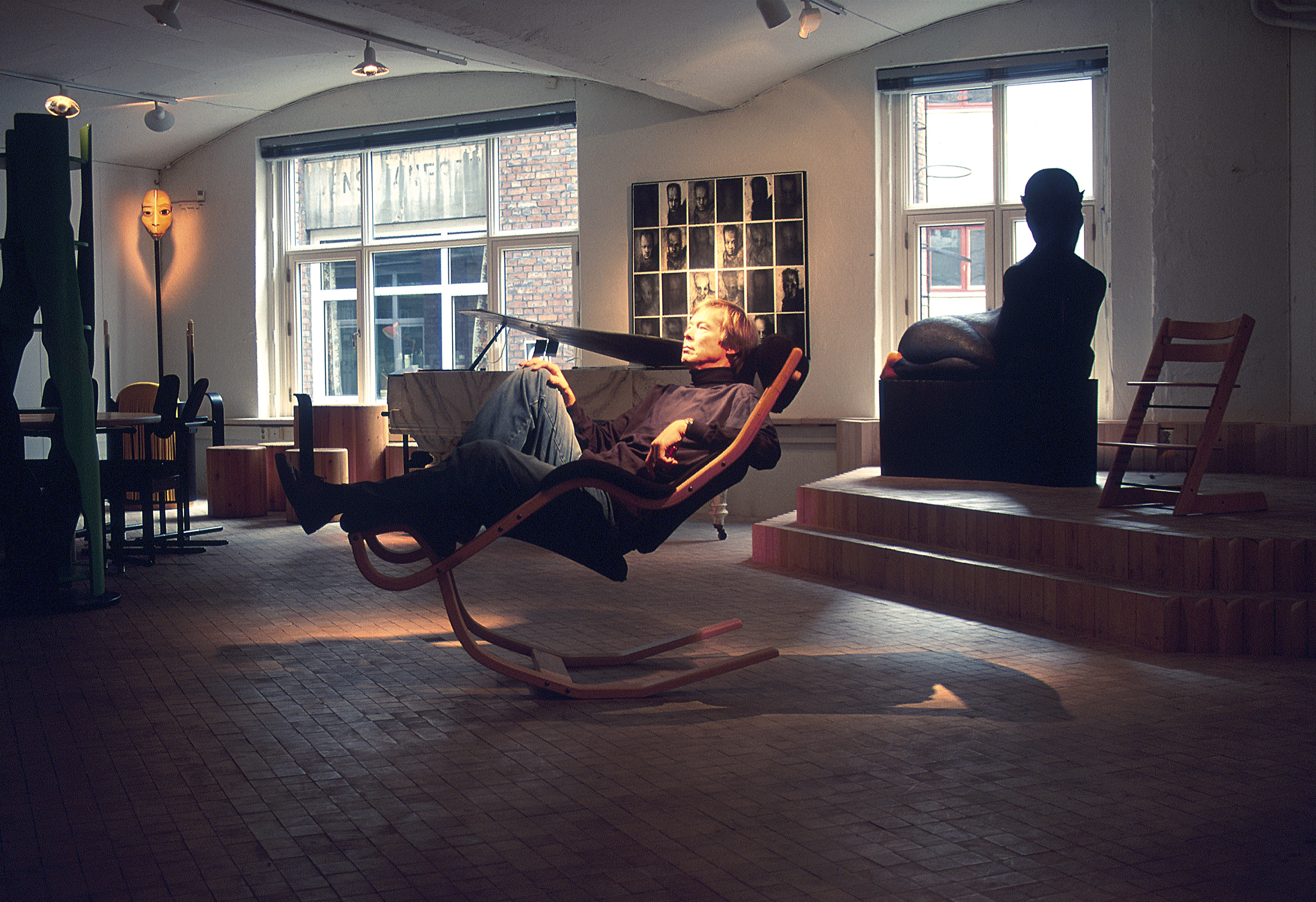 Peter Opsvik has been made honorary PhDs at the new faculty of Fine Art, Music and Design in Bergen
News published by University of Bergen 3rd of May 2017:

An honorary doctorate is the highest honour the university can confer upon a person who is not employed by the University of Bergen (UiB).
This type of doctorate is awarded for significant contributions or outstanding work to the benefit of science.

Breakthrough with the Tripp Trapp-chair

Furniture and industrial designer Peter Opsvik (1939) made his breakthrough with the Tripp Trapp- chair, which was launched in 1972. In its uncompromising, precise functionality the Tripp Trapp-chair is rather a seating device than a chair. The fact that the chair can be adapted to the users as they grow and give them a greater freedom of movement, is an expression of the humanistic approach in Opsvik´s design.

The innovative designer is regarded as one of the major furniture designers nationally and internationally. He is represented in several Norwegian and international museums, has had solo exhibitions at home and abroad and received numerous awards, such as the Jacob Prize in 2012 and The Torsten and Wanja Söderberg Prize in 2000. Opsvik studied at the Bergen School of Art and Handicraft from 1959 to 1963 and received a diploma from the Norwegian National College of Art and Design in Oslo in 1964.